SUMMER CLOTHING DRIVE
All Donations Welcome and Appreciated! Supporting Quakertown Community Outreach. 
*Summer clothing for children and adults, sneakers, sandals, swimwear, maternity clothes and children's pants/clip hangers are especially needed. 
Pick-Up Date : July 19th
Contact Megan Worrall 267.391.6652 or fill out the form below to schedule a pick-up.
Thank you for your support!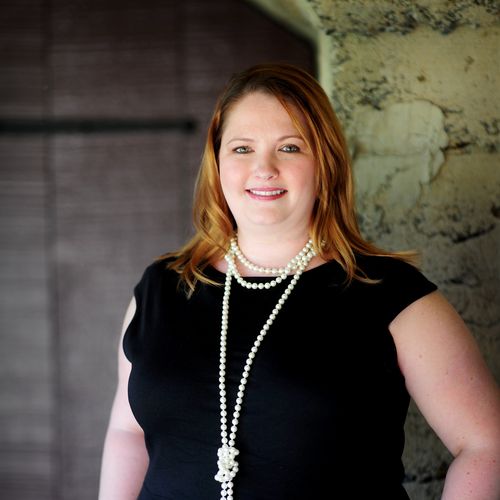 Megan Worrall
Realtor, The Walton-Winn Team
C. 267.391.6652
movewithmeganw@
gmail.com