Our Team
"

Coming together is a beginning. Keeping together is progress. Working together is success."
— Henry Ford
Jennifer Walton
Team Leader
With 25+ years in Residential Real Estate Sales- including 6 years experience in New Construction- Jennifer is a founding partner of The Walton­-Winn Team and has a strong focus towards transaction details. In addition to being licensed in PA & UT, Jennifer has a B.S. in Mathematics from Ursinus College with minors in Creative Writing and has pursued post­ graduate studies at Princeton University. A consistent Top Producer and Listing Agent since 2003, Jennifer is experienced and passionate about creative marketing, communication and offers extensive professional knowledge and experience. Jennifer has been the recipient of Philadelphia Magazine's 5­ STAR Award and has been recognized as a Leading Agent in the Region and recipient of Executive Club and Ambassador's Awards.
She has been involved in several local charities and committees, and has served as President of Central Bucks Rotary. A songwriter and musician, Jennifer enjoys local, live music, traveling adventures and exploring new restaurants. She is married to her high school sweetheart and loving mom to her son and rescue pup.
Jennifer Walton 215.­262.­5709 waltonwinnteam@gmail.com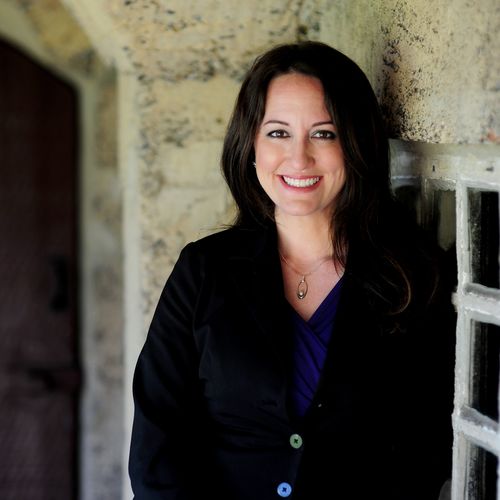 Kelley Winn
Team Leader
With 15+ years of Real Estate knowledge and experience, Kelley Winn is a founding partner of The Walton­-Winn Team. Kelley brings premier customer service, enthusiastic energy and a broad understanding of the local Bucks County real estate market. A Top Producer and Listing Agent, Kelley provides exceptional service and support to each transaction. She is a graduate of Central Bucks School East and holds a Bachelor's Degree in Communications from Temple University. Kelley presents all clients with comprehensive knowledge in Sales as well as Marketing Skills. Kelley has received the Philadelphia Magazine 5-­Star Professional Award as well as Ambassador's Club Award. 
As a lifetime resident, Kelley appreciates the benefits of our incredible Bucks County community. In her personal life, she enjoys snow-boarding, spending time with friends and family and attending family sporting events. She is married and the proud mother of 2 beautiful daughters and Ruby, the pup. 
Kelley Winn 215­.534­.2407 waltonwinnteam@gmail.com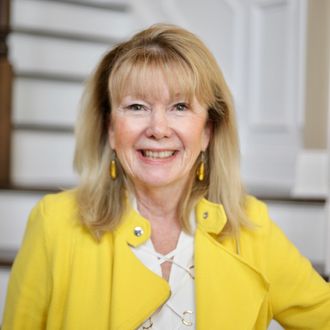 Maryellen Walton
Team Rockstar
With over 35+ years of success in the Doylestown and Bucks County real estate market, Maryellen continues to lead in exceptional service, local knowledge and professionalism. In addition to being an inspiration to her daughter Jennifer, and the reason she is a licensed agent today, Maryellen has been providing unparalleled customer service and dedication to clients since starting her career. Her knowledge of the area and local communities, builders and the process keep Maryellen at the top of her game and a local favorite among clients and colleagues. She was excited to join forces with her daughter, partner Kelley and the entire WWT in continuing to provide exceptional service to buyers, sellers, friends and family.
Born and raised in Philadelphia, Maryellen enjoys gardening, painting, dining with friends and family and spending time with her husband, Bob and 2 rescue dogs, Bella and Jack.
Maryellen Walton 215­.850.7208 mewaltonrealtor@gmail.com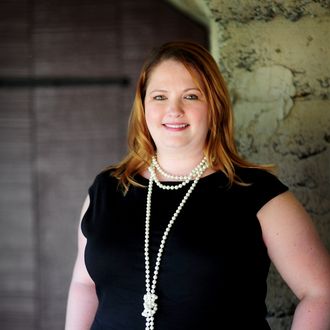 Megan Woodington
Team Rockstar | Residential
We are excited to introduce Megan Worrall as a Realtor on The Walton­Winn Team. Licensed in 2016, Megan has joined us holding a dual Bachelor's Degree in Forensic Science and Criminal Justice from Alvernia University as well as a Master's in Forensic Medicine from the Philadelphia College of Osteopathic Medicine. A lifetime resident of Bucks County, Megan decided that it was time to pursue her interest in real estate after having a wonderful career experience in the Forensic Science field. She enjoys spending time with friends and family, community events and local wineries. Her passion includes volunteering and being involved with raising awareness and donations for Multiple Sclerosis. Megan's attention to detail and determined enthusiasm is an appreciated and dedicated agent on The Walton-­Winn Team.
Megan Worrall 267­391­6652 movewithmeganw@gmail.com
Jennifer Moyer
Team Rockstar | Residential
A lifelong resident of Bucks County, Jennifer Moyer, joins us with an enthusiasm for the area and a passion for a finding that "perfect" home for her clients while building a long, lasting relationship. A graduate of the Central Bucks School District, Jennifer studied in Criminal Justice and also worked in the Travel industry for 10 years and understands the importance of details from start to finish- whether it is on the paperwork or searching for specific property criteria. She loves all that Bucks County has to offer with its school systems, proximity to major cities and scenic areas and looks to share that knowledge her clients. Jennifer enjoys family time with her husband, 3 wonderful children and 2 pups.  In addition to attending her kids sports games, she enjoys boating, golfing and traveling.
Jennifer Moyer 215.669.8454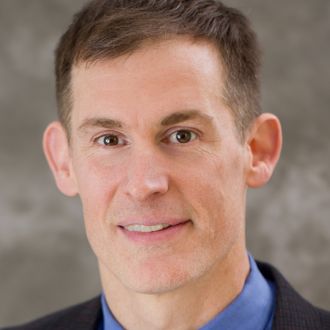 Rick Toothill
Team Rockstar | Residential/Investment
Welcome Rick Toothill! Having lived in Doylestown for 20+ years, Rick Toothill joins our team with a passion for real estate and an extensive first hand knowledge regarding investment opportunities. Rick is an expert in data and analytics and a 28 year career with  Merck- a Fortune 100 Bio Pharma company. Licensed as an agent in PA for 4 years, Rick understands the importance of real estate as an investment and an experience.  His attention to details, knowledge and professionalism is evident from start to finish of each transaction.  Rick holds degrees from Dartmouth (Comp. Science & Math), MIT Sloan School (MBA) and Penn State (Applied Statistics Certificate). Happily married with 2 children and 2 dogs, Rick enjoys the outdoors, swimming, running and cycling. 
Rick Toothill 267-664-2184 rick.toothill@kw.com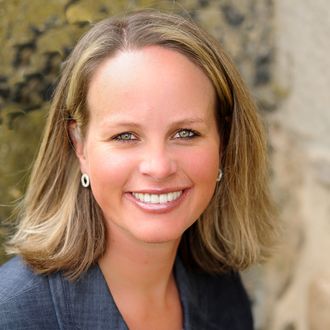 Kali Maxian
Team Rockstar | Residential
We are so excited to welcome Kali Maxian to The Walton­-Winn Team!  Licensed in 2007, Kali has joined us with 15 years of local real estate experience and holding a Bachelor's Degree in Interior Design and Construction Management from Colorado State. This passion for design and the building process continues as she assists clients in designing millwork for kitchens, baths, wine cabinets, built-ins and more with a local custom builder. A Doylestown resident, Kali is an avid golfer and mother of 4 boys. Enjoying all that Bucks County has to offer, her love of local real estate and professional knowledge is evident with all of her clients as she guides them through the process of buying and selling. We are so excited to welcome Kali to The Walton-Winn Team! 
Kali Maxian 215.200.8965
kali4@kw.com